Hello, I'm working on 2 action MMO engine's: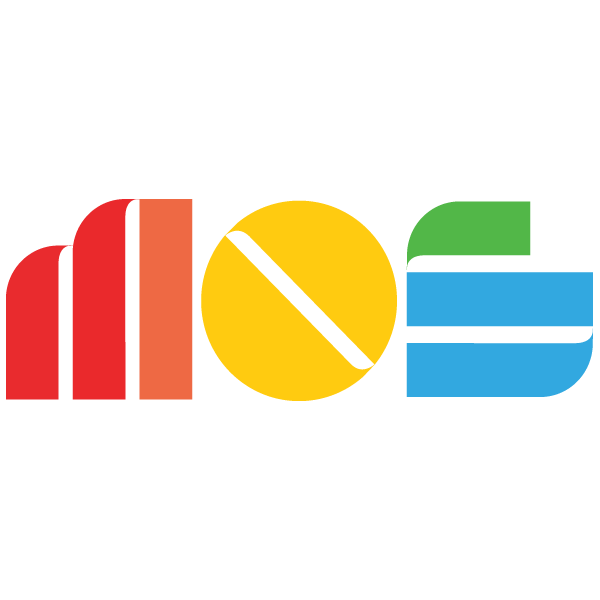 My plan is to make these accounts + source-available for $10/year each.
And have a commercial license: https://tinspin.gumroad.com
The 3D engine will probably be in parts closed-source because of royalty free content limitations.
The 3D engine's world will be voxel based so I'm delaying the release.